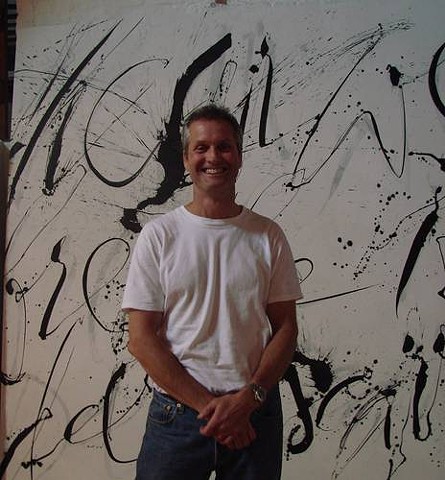 Brenham House Collection is a private shop for fine art and collectibles in the Dripping Springs,Tx area. It is open only by appointment by calling June Levy at 832-260-2526. The shop is located at 12737 Silver Creek Road off of Fitzhugh and RR 12 about 4 miles N of Dripping Springs.
The shop has a diverse collection of original art, text art, ceramic sculpture, watercolors, signed prints, collages and collectibles, including original ceramic sculptures and oils by Marianne Levy, M.F.A.(U. of Miami) who lives in South Austin, on Instagram as Marushka1969, and text art by Brody Neuenschwander, Phd, a native Texan who lives and works in Bruges, Belgium. Neuenschwander teaches calligraphy world wide and holds a Ph.D. in Art History from the Courtauld Institute in London. Other artists in the collection are Hundertwasser, David Ellis, Nadine Lebacq, James Orellana, John Friedlander, Georg Grosz, Caron LaMay, Karin Broker, Hiroko Momii, and Linda LeKinf.
You can also visit the website of Brody Neuenschwander at
www.brodyneuenschwander.com or on Instagram as BrodyNeuenschwander,
or Marianne Levy as Marushka1969.
Brody Neuenschwander, Calligraphy, and Text art. Brodyneuenschwander.com